10 KEY REASONS WHY SEO IS CRUCIAL FOR YOUR WEBSITE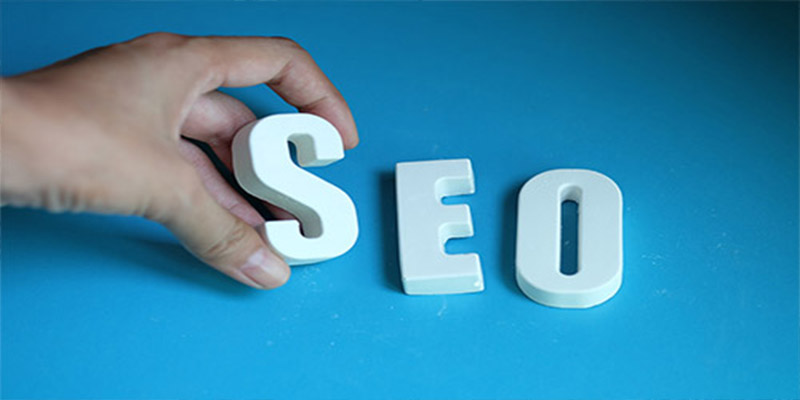 Does SEO play an important role after web development to boost your website traffic & sales? Without any bragging let's dig in right away!
Search Engine Optimization, i.e., SEO, is an essential part of any website's success. It helps to optimize a website's content and structure to improve its visibility and ranking in search engine results pages, i.e., SERPs. SEO provides several benefits that can help a well-developed website achieve its goals. Presenting 10 key reasons why SEO is important for your website: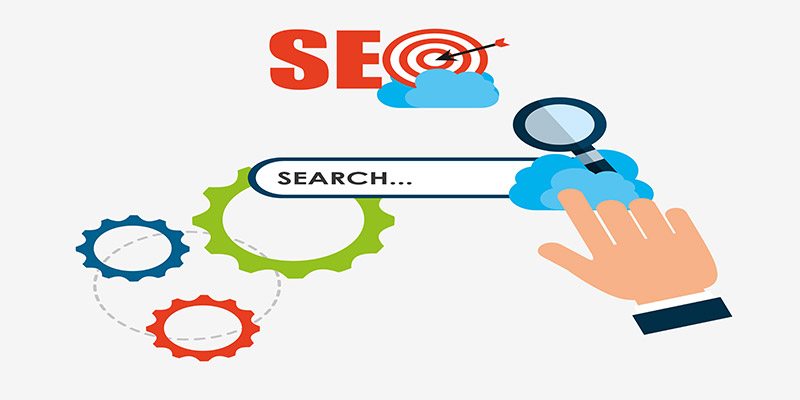 - Increased Website Traffic:
SEO can help a website to rank higher in the search engine result pages, making it more visible to users looking out for related keywords. This increased visibility can lead to more organic website traffic, ultimately leading to more conversions.
- Improved User Experience:
A well-optimized website can provide a better user experience by making it easier for users to find what they want. SEO involves optimizing website content and structure to make it more user-friendly and easier to navigate, resulting in an ultimate user experience.
- Brand Awareness:
SEO helps to increase brand awareness by improving a website's visibility in search results. To elaborate, when a website appears at the top of search results, it helps to establish trust and credibility with the end users, which leads to more brand recognition and awareness.
- Cost-Effective Marketing:
SEO is a cost-effective way to market a website, as it focuses on organic traffic and does not require paid advertising. By optimizing a website for SEO, businesses can save millions on marketing and achieve their desired results.
- Long-Term Results:
SEO provides long-term results that can continue to drive traffic & leads to a website, even after the initial optimization is completed. Thus, a valuable investment for any website that wants to achieve long-term success.
Best Practices for Effective SEO:
Implementing effective SEO requires a comprehensive & strategic approach that includes several best practices.
Here are some of the key best practices to consider:
- Performing Keyword Research:
Keyword research is the process of identifying the most relevant and valuable keywords for a website's content. By conducting keyword research, businesses can identify the keywords their target audience is searching for and optimize their content accordingly.
- Optimize On-Page Elements:
On-page elements, such as titles, meta descriptions, and header tags, play a significant role in SEO. Optimizing these elements can help search engines understand what a website's content is about and rank it accordingly.
- Create High-Quality Content:
Creating high-quality content is essential for effective SEO. Content should be informative, engaging, and valuable to the target audience. It should also be optimized for keywords and include relevant links to other pages on the website.
- Build Quality Backlinks:
Backlinks are an essential component of effective SEO, as they signal the search engines that other reputed websites are considering your content valuable and authoritative. Building quality backlinks from carefully chosen renowned websites is one quick way to improve the ranking in search results.
- Monitor Performance & Make Adjustments:
SEO is an ongoing process, and it is essential to monitor a website's performance regularly and make adjustments as & when necessary. Analyzing website traffic, rankings, and other performance metrics helps identify areas for improvement and ensure that SEO efforts are effective.
Takeaway:
SEO is a critical component of any website's success. By optimizing website content and structure for search engines, businesses can achieve increased website traffic, improved user experience, brand awareness, cost-effective marketing, and long-term results. As a leading website development company, we focus on SEO to bring glory to your website and boost your business.
With a proficient team for SEO and copywriting, Bud web development company Bangalore , will provide much more comprehensive and detailed articles to deliver valuable insights and help your business rank higher in search results. Stay tuned to read much more quality content on such trending aspects as the importance of SEO for a website, its benefits, and the best practices to implement it effectively, digital marketing, influencer marketing and a lot more to keep your brand much more appetising to your target customers.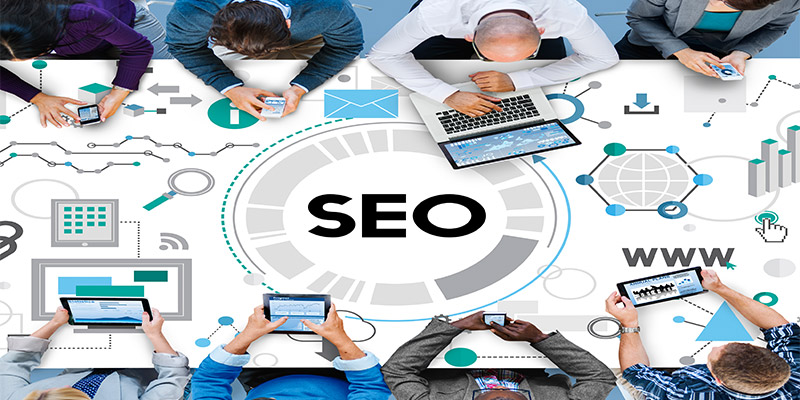 Our SEO team says that people also search for:
6 Essential Tips For Website Creation, Designing & Maintenance
Best Branding agency in Bangalore| Best SEO company in Bangalore