IMPORTANCE OF UX/UI DESIGN IN SEO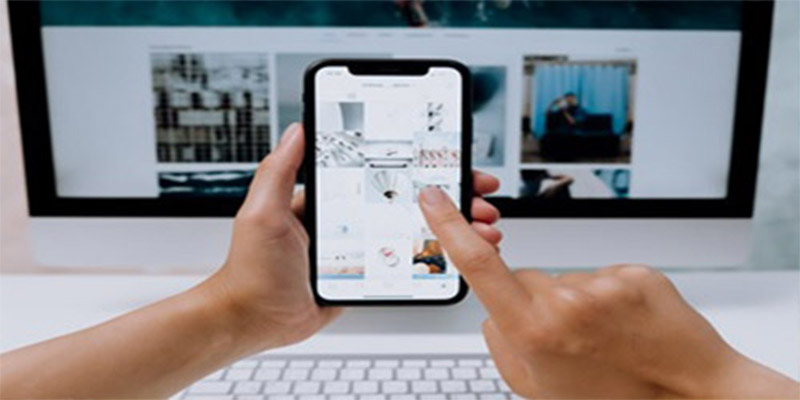 SEO or Search Engine Optimization plays a crucial role today, especially due to the growing technology and digitalization. "In today's digital world, having a website is no more a luxury. It's a mandate" – an adage every top digital marketing, and SEO agency in Bangalore follows. But, just having a website with no visibility, serves no good. In the cut-throat competition all around the globe, everyone wants to be recognized and be better than others! SEO however helps them meet this expectation to a certain extent.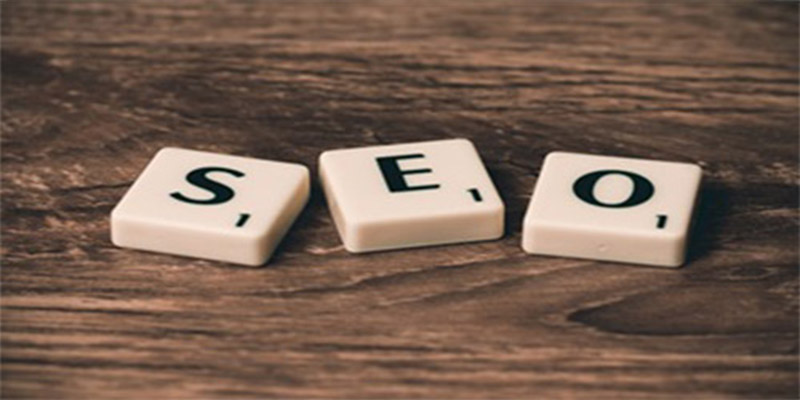 So, what exactly does SEO do?
It improves the reach and visibility of your website or web page when users search for information related to your business or work in various search engines. This helps you gain more visitors, improve your brand visibility and acquire more profit for your work.
What are UX and UI Designs?
User Experience (UX) Design and User Interface (UI) Design are formed to enhance the User Experience and User Interface respectively.
User Experience is the overall experience that a person goes through while interacting with a product or service. Whereas User Interface talks about the visual elements on screen like animations and logos, with which the humans interact.
1. UX or User Experience design understands the customers and designs products to provide them the best user interaction. It helps users to undergo a positive experience which results in brand loyalty and increased revenue.
2. UI or User Interface design on the other hand is an interface built in the computerized devices for communicating about the product, brand, service, etc. Alexa, Siri, and Computer desktop are a few examples of UI.
Why is UI and UX important for SEO?
There is a growing need for a good User Experience (UX) and User Interface (UI) in SEO, which cannot be fulfilled without a good UX and UI design.
Importance of user experience in SEO?
Does UI and UX impact SEO?
A good User Experience and User Interface get a lot of clicks. It also gives rise to loyal customers, which helps in higher SEO rankings.
Importance of a good UX Design on SEO:
1. The goal of UX design and SEO is interlinked. UX design targets for visitors and SEO targets for visibility. Therefore, more visitors to a website, results in more SEO rankings, resulting in higher visibility.
2. UX design also helps to engage the audience, which reduces the bounce rate. This helps the search engines like google to analyse the importance of a website and rank it higher during the next algorithm update.
3. Example – If two websites have posted content on "Best Creative Advertising Agency in Bangalore", the one with good content and UX design hold the audience for a longer period which helps in its higher ranking.
4. A good UX design with valuable content also has a great chance of being linked by other pages. This can improve one's SEO performance. UX design makes it easy for the users to understand the information with adequate word limits and required keywords. This helps the SEO function with ease.
Importance of a good UI Design on SEO:
1. UI design provides a clean code that fastens the website performance and the search can be easily identified on the Search Engine.
2. It helps to boost performance on Search Engines, resulting in a good SEO.
3. The navigation of users' needs is made easy by the UI design. Here the content is organized in a way that makes it simple to find people's needs.
4. UI design can increase the website traffic by motivating the users to stay, with its friendly interface. This results in a better SEO ranking.
What factors support improved SEO and a positive user experience?
Meta Tags: Search engines interpret data about your meta tags' effectiveness and click through rate as a sign if or not users find your content to be valuable. So, when writing your meta title and description, be sure to make it interesting and enticing so that consumers will want to visit your website.
Internal Linking: You should have a strategy for internal linking that guides website visitors to other content on your site. All of that will improve user engagement and improve SEO results by lengthening visits to your site and decreasing bounce rates.
Backlinks: If your content is valuable and interesting, other sites will want to link themselves to your content. Backlinks acquired this way is one of the best ways to boost your SEO performance.
Speed: The speed of your website is an additional crucial element of the user experience. A slow website discourages visitors, who will leave the site instantly, and will hurt your SEO, as was already said. According to a Google research, it takes users 3 seconds to leave a website if it takes too much time to load. However, there are plenty of ways you can ensure this doesn't happen to your site.
Language: Ensure the language you use on your website is in line with the definite type of language used by your target audience and people within the industry. To ensure that the content is better suited to them, determining this is a necessary stage in a combined UX SEO approach.
Website Architecture: You final goal with a website should be to come up with an ideal and simple website architecture which balances both the goals of the website and the desire of the user.
Conclusion:
Both the user experience (UX) and the user interface (UI) are critical components of a successful online business. If you want them to benefit your SEO, you must make sure they are optimized. Of course, it's not always easy to discover the ideal settings for your website. It frequently calls for extensive testing, user feedback gathering, and technological expertise.
An iterative approach to SEO and UX begins with research, moves through design and execution, is paired with regular analysis, and then circles back to research. You won't be able to incorporate SEO and UX tactics into your website design overnight.
Let us know in the comments below, what your thoughts are.