THE BEST DIGITAL MARKETING STRATEGIES FOR STARTUPS: GROW YOUR NEW BUSINESS EXPONENTIALLY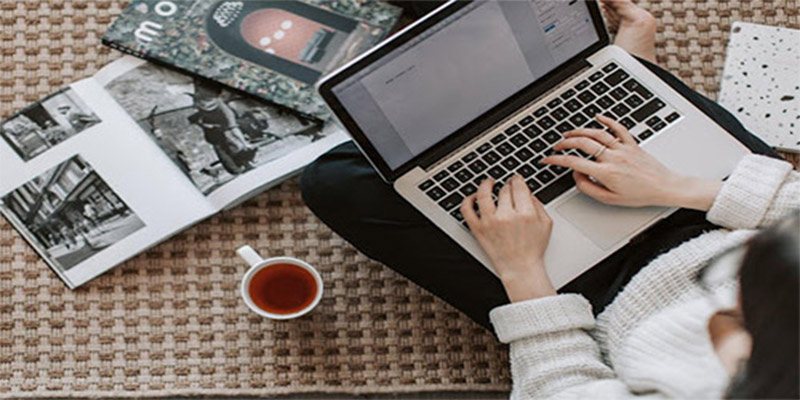 Marketing is essential for all types of organizations, regardless of their budget, experience, location, or size. When it comes to startups the marketing strategy has to hit the mark to find any form of success. Around 90% of Indian startups fail during the first few years and close operations within the first five years.
To build your startup and get it sustainable and lucrative, you'll need more than just an amazing idea, a terrific staff, and money. To expand your business, you'll need to obtain more consumers, revenue, and profits, which can be done if you have established the correct digital marketing strategies. Below are some of the best practices you can employ to get your marketing in place
LinkedIn Marketing
If you are in the B2B sector and a startup then LinkedIn is the place you should be at. You can practically reach anybody in your target industry and build a rapport with them. Yes, it's tedious work and it requires you to have a knack for communicating in the right way, still, you may be able to reach high-level decision-makers whom you normally would never have a chance to communicate with. All for free! Of course, if you have the funds then you can run highly targeted ads as well to ensure you get eyeballs from the right audience. Also remember LinkedIn is one of the few places online where people are expecting to do business and network, which means nobody will feel odd if you approach them.
The rest of the social media platforms are also good especially if you have a target audience using them such as YouTube, Facebook (Meta), Instagram, Twitter, TikTok, and Pinterest. All of them have their own guidelines and strategies from what to post, and how to post till what time to post. Everything should be researched individually and content created and posted accordingly. Again the great thing is that if you are resourceful then you can do each of these for free and if you have money then you can hire content creating agencies and also splurge on ads. One is organic and slow growth with low expenses the other is fast and expensive. In the case of the latter if you have the money then we recommend hiring an agency to do all the work for you rather than hiring multiple people in your company
Search Engine Marketing (SEM) is one of the most effective digital marketing tactics for getting immediate results for your firm. You can market your business or product on search engines to gain greater visibility and sales. The great thing is that you get only people who are in need of your product to come to your site. Also, the effect begins instantaneously unlike SEO which can take 4-8 months before it shows any result. The only downside is it costs money and competing with big companies means you need to get creative with your keyword research, otherwise it will burn a hole in your pocket. Of course, if you are in a market with low competition for certain keywords then you have hit the jackpot.
If you are bootstrapped and really want to get results in the long term then ensure your SEO practices are in place to take you forward. The earlier you do your keyword research and start creating content, sharing content, and backlinks for your site. The faster you reach the first page of google. If you have the money then hire an external digital marketing agency to do this first, because it will take time no matter who does it.
Let us know if you have tried to implement these strategies into your business and also what are the problems you faced along with the results. We would love to hear your thoughts.