TOP 10 SEO COPYWRITING TIPS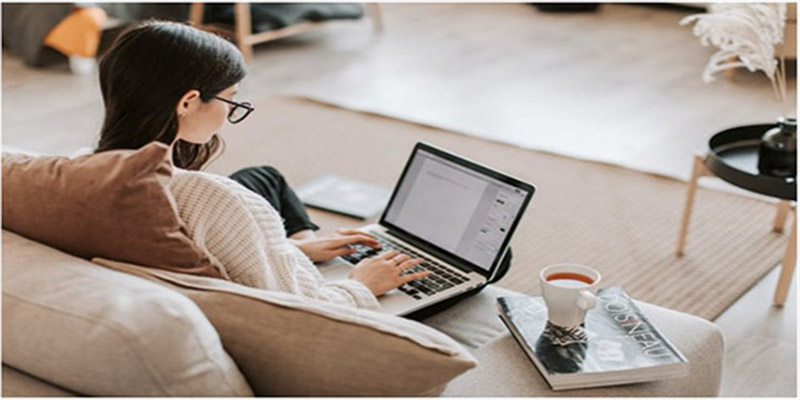 SEO copywriting focuses on engaging the readers with effective content and adequate keywords, which also helps to enhance the search engine algorithms. A good SEO copywriting can lead to more visitors, loyal customers, and bounce rate reduction.
From a pharmaceutical company to a creative advertising agency, every growing firm uses this technique in today's time. There has also been a growing demand for SEO services in Bangalore, Mumbai, Delhi, and various other metropolitan cities. And because SEO based content is such a requirement today, below are 10 SEO copywriting tips for you:
1. Usage of appropriate keywords:
While usage of keywords is an important factor, usage of the right ones can be a game-changer. First, you need to determine your target audience, the type of your content, and the intention of it. Then you can search for trending keywords, based on these factors. The appropriate usage of keywords, not just makes the content look professional it also wins over the audience's trust.
2. Don't try to forcefully fit the keywords
While keywords can be helpful for SEO, making a helpless use of them by forcefully fixing them in your content, can confuse the readers while they make an effort of understanding the reason for its usage. Therefore, the natural placement of keywords is always preferable.
3. Simplify the content
The simpler the content the more the audience engagement. Simplification of your content can be done in various ways like –
1.Making use of side headings
2.Usage of simple language
3.Breaking your content into paragraphs, chunks, and bullet points
4. Quality content
You might use the best keywords to enhance the algorithm, but bad content will always overpower it. One thing that must be kept in mind is, at the end of the day you write articles for people and a good quality one is what will impress them. Poorly written articles are often ignored and fail to rank high.
5. Original content
Lazy work is hardly acknowledged. When you copy the content from your competitors or preexisting sites, your chances of acquiring a good SEO ranking automatically reduce. Readers go through various sites, to collect different information and if you serve the same dish to their platter, the reaction is quite clear.
6. Usage of accurate user intent
Keeping in mind the usage of your keywords, you need to find out the user intent of your target audience to make your content relatable and valuable. Four main types of user intent are:
1.Information intent: Here people search for topics, services, products, etc. with the hope to receive detailed information. Example- Best digital marketing services in Bangalore
2.Navigational intent: Here people search for a specific website or webpage. Example: "Instagram login"
3.Commercial Intent: Here the users try finding in-depth details of things that they might have a plan of purchasing or investing on. Example: "Hp laptop reviews"
4.Transactional intent: The users here have a clear intention of purchasing something. Example: "Buy an iPhone 13 pro max"
Read more: IMPORTANCE OF UX/UI DESIGN IN SEO
7. Answer the questions of the audience
Knowing the queries of your target audience is a very useful aspect. Though it's not possible to answer all the questions, the most relevant and highly asked ones can be clarified in your content. Reddit and Quora are a few platforms from where you can collect these questions.
8. Research before you write
In order to come up with effective content, you need to have a clear understanding of it. And this can be achieved only with thorough research. Research not only helps you write quality content but also makes your work reliab
9. Effective headline
Your headline often becomes a deciding factor, for people to either invest their time reading the entire content or move on to another site. Therefore, an effective headline is of great importance when it comes to user engagement.
Read more: GUIDE TO B2B SEO FOR 2022
10. Include Examples
Examples help people to understand the concept better. In instances when people get confused with a certain piece of information or statement, an example supporting it can give rise to an 'aha moment'. Therefore, the usage of examples is a very simple but effective strategy for SEO copywriting.